Quick Turnaround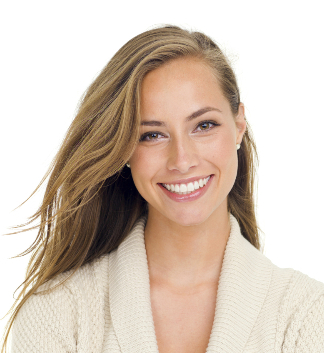 Reason 4: We have quick turnaround on your material so you can get filed quickly. We literally guarantee in our contracts that we will have your recommendation letters drafted for their author and your Legal Brief within 6 business days respectively. We don't take weeks to draft our material. Since only attorneys are drafting your material, things get done quickly and efficiently. 
"We guarantee in our contracts that certain items get done in 6 business days."
Communication
"Communication is critical to developing a personalized petition package."

Reason 5: Communication, communication, communication. We believe in building a strong relationship with our clients and getting them on the phone with their own assigned attorney immediately so they can begin developing a relationship. You don't have multiple attorneys that handle only one aspect of your case; you have one! So whether through our secure online communication portal, via email or on the phone, you can be guaranteed communication with your own attorney within 24 hours.
Free RFE/Appeals
Reason 6: We have your back all the way and stand by our service. If you receive a RFE or need to Appeal a decision, it is free of charge. Our attorneys have intimate experience with individual officers at USCIS and have built up extensive experience dealing with each of their unique quirks, needs and wants such that we understand exactly how to respond to any particular RFE you might receive. 
"We don't just get you to the starting line. We carry you through to the finish line."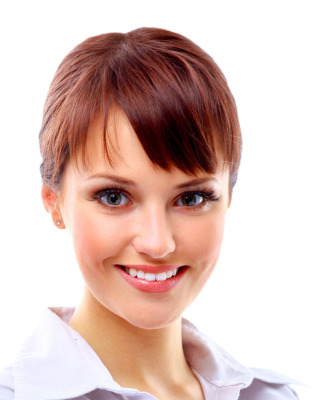 No Templates-Period!
"Templates make work easier, but they don't allow for a personalized work-product."

Reason 7: We don't use templates; plain and simple. Your reference letters, your Legal Brief, everything is created from scratch based on YOUR credentials. The petition is supposed to be about you and your work. That is why we feel it is impossible to utilize a "fill in the blank" template as your Legal Brief. So we don't!
Trained at Top Law Schools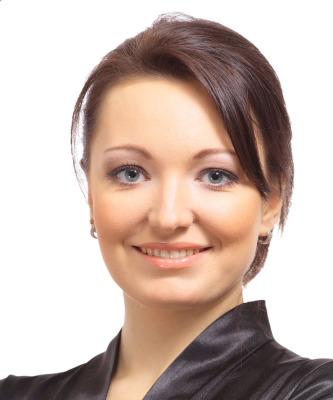 Reason 8: Our attorneys studied at the best law schools in the country. For example, the law schools at the University of Michigan and the University of Virginia are consistently ranked in the Top 10 law school list each year by many of the main reporting institutions out there.
"Our attorneys come from the best law schools in the country."
Ready for a Free Evaluation?  Click Here.